Are you looking to contact Marc Yaffee? Got a question, comment, or interested in booking Marc for an event or production? Then you've come to the right place. Reach out to him here!
If you're looking to book Marc for a corporate or private event, please visit his corporate site HERE.
Marc would love to hear your feedback. If you've got something you'd like to say, we encourage you to contact Marc Yaffee today. He'd love to hear from you!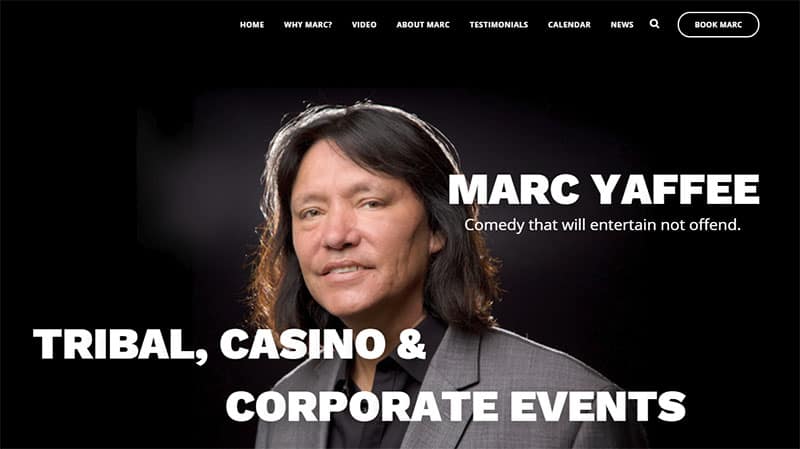 Marc Yaffee Booking Info:
Email: BookMarc@LaughWithMarc.com
Phone: (707) 489-5561
Send Marc a message:
Make sure to follow Marc Yaffee on his Facebook and Instagram pages to keep up on all the fun.
Funny not filthy, Marc Yaffee's relevant and relatable humor skewers sacred cows, dissects societal stupidities and confronts common frustrations, all with humanity and humor. Marc has traveled all over the world performing stand-up comedy for a wide range of audiences. He continues to expand his comedy footprint as he tours the world performing for an ever-growing, diverse fan base.
If you're interested in catching one of Marc's upcoming shows, you can find his tour information on his calendar. This is also a helpful area to start if you'd like to book Marc Yaffee for a future event.
When inquiring about bookings for Marc Yaffee, please make sure to have venue information, ticketing info and prices, potential dates, and other related details sorted out. As always, inquiries are most appreciated and Marc looks forward to hearing your proposal.