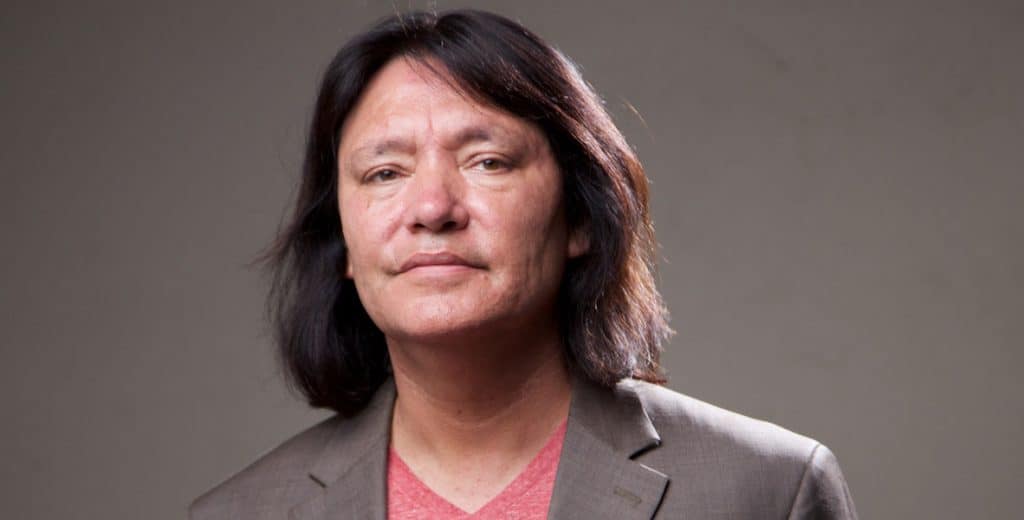 Booking a good comedy act for your next event can be a challenge. There are plenty of extremely funny comedians (as well as some not-so-funny ones trying to pretend they are). How do you find the right comedian for your event? Are they professional and capable of delivering clean comedy if your event requires it? Are they willing and experienced enough to customize some of their jokes for your specific audience? Do they have a successful track record doing shows for groups or events similar to yours?
According to comedian Marc Yaffee, a successful booking comes down to the client hiring the comedian performing the following checklist:
Clearly explain what the event is and the type of comedian needed.
Ask the right questions to see if the comedian seems to be a good fit.
Do some follow-up research to verify the comedian's answers and abilities.
Check their online and social media presence.
Marc offers some additional insight on successfully utilizing the four above recommendations to booking a comedian, whether it be him or another talented professional.
Consider Your Audience
Audience is key and one of the most important considerations when it comes to booking a comedian. With comedians ranging from G-rated to "Gee that was inappropriate," you should be clear on what kind of comedy your group wants or expects before reaching out to potential comedians. Most tribal and corporate shows lean towards clean, but if you want it a bit rowdy and adult set your search criteria appropriately. Key words on a Google search, such as adult comedian, clean comedian, corporate comedian, or Native comedian should immediately narrow down your prospective comedians.
Be very clear with the comedian on your expectations; content, language restrictions, expected length of performance, and topics you hope they include as well as topics you would like them to avoid in their show. This is a good test on the comedian's outlook and flexibility. If a comedian is fine with you setting clear expectations, great. If they balk or complain that they don't like to be censored or restricted on how much time they will do, you've just saved yourself a potential headache.
Asked about the most important consideration when performing for a new audience, Marc says, "Besides having strong, funny material, I think the most important consideration for a comedian at a tribal or corporate event, is to know some background. There's nothing worse than mispronouncing a tribe's name or the name of an executive whose company you're performing for. And if you do screw up, you'd better be ready to laugh at yourself and make a quick recovery!"
Marc continues that, when working for a new organization, he likes to research and talk to the people he'll be working for. "If a comedian or entertainer doesn't ask any questions of the person hiring them for an event and just wants to get a contract signed, that might be a red flag for the buyer."
Marc further adds, "A comedian who understands your audience's expectations and your event's background will come prepared to deliver a successful show and not just collect a check."
Check Social Media and Search Engines
Trying to get an idea of the kind of gigs your potential entertainer is booking or has done in the past? The internet is a great place to start.
"Another recommendation I suggest when you're looking for an entertainer is to Google their name and check their social media," Marc begins. "They might have a nice-looking website, but not be working much. Activity under a Google search by their name is a good indicator of their demand. Plus, if they do have a lot of activity, you can easily see if that activity is connected to events like yours."
By checking their social media, you will normally know by going down 8-10 posts if they're in demand and working. Also, the type of shows they are posting about and comments to those posts will help indicate the quality of their shows and the response from people who may have attended. Social media along with their website also are great places to get an idea of the content you expect from booking a particular comedian. If they are saying for example that they are a clean comedian but their social media is filled with inappropriate or controversial posts, they may not be a good fit. Always try and take at least a brief look at their Facebook and Twitter posts, along with a YouTube channel if they have one.
Review References
The most important thing to review when it comes to choosing any entertainer are their references. Even if a comedian has a great social media presence and seems to have the ability to perform for whatever audience you have in mind, there's always a chance their live performance won't be what you expect. Marc warns that this is always a possibility.
"Someone with an amazing 7-minute YouTube video may not have a great 45-minute show," says Marc. I always recommend you get some references before you hire any entertainer. I personally post a two-minute collection of testimonial references to insure potential buyers can hear from multiple past clients, not just one or two.
A funny performance clip online might look great but can't show everything that happened on or offstage. For example, the comedian might have done way less or way more time than they were supposed to. Or perhaps they used language they weren't supposed to use. Multiple references show that a comedian did the job he or she was paid to do.
Book Marc for Your Next Event
As we discussed in our article on the importance of diversity in comedy, Marc's diverse background allows him to connect with a variety of audiences. This diversity of experience has helped Marc develop a comedy skillset that makes him a great choice for tribal events, corporate gigs, casino events, and much more. Whoever you hire as a comedian will hopefully have a similar level of diversity and experience.
Marc Yaffee is ready to make your next event laugh-out-loud funny. Marc has numerous endorsements and personal testimonials and his resume can be viewed here.
To book Marc, call (707) 489-5561. You can reach out to Marc Yaffee on his contact page, email him at info@bookmarcnow.com, or connect with Marc directly via LinkedIn.