Living the Good Life
Oh the life a a comedian – performing comedy shows all over the place… literally! One week ago today, I was sitting on a balcony overlooking the sandy beaches of Mazatlan, Mexico. Waves crashing. Swimmers splashing. Paragliders gliding by.
Needless to say, it's a comedian's dream. Put up for four days at the delectable Playa Mazatlan Resort. Four days of paradise with one show. Free food! Free drinks! All arranged produced by the multi-talented Cheryl Gaudet.
300 people came out Sunday night to the beautiful Casa Venado showroom to see fellow Comedian, David Gee and myself. 300 Snowbirds who left the rat race of Canada and the U.S. for the slower pace of beachside Mexico. But 300 people ready to laugh.
They made me feel like a star! It was hard to leave the beautiful resort and sun of Mazatlan. But duty calls. On to the next show.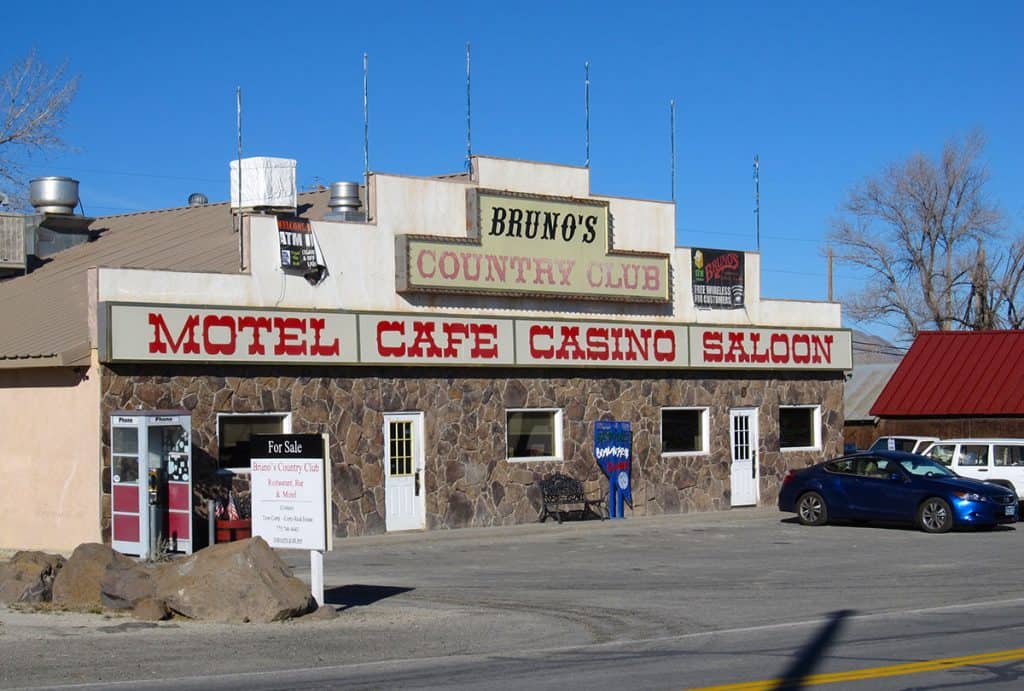 Tiny but Mighty
Which brings me to tonight. I'm in Gerlach, Nevada. Population 206. Yes. Two. Zero. Six. No typo. More people attended my show in Mazatlan then live in Gerlach! However, not all comedy shows are the same. Some are for huge crowds, and some are more intimate.
I'll be playing at Bruno's Country Club. You're thinking golf shirts, pro shop and manicured greens. No, it's not that kind of country club. It's a saloon, casino and motel country club.
If we are lucky will have an audience of 30 instead of 300. No matter. Comedy is like food. Whether it's served for five or 500 it needs to be just as good and satisfying.
In conclusion, Gerlach, get ready for the best show I could ever do in the middle of the desert for 30 people. You deserve it!
Book Marc for Your Next Event
Marc Yaffee is ready to make your next event laugh-out-loud funny. Marc has numerous endorsements and personal testimonials and his resume can be viewed here.
To book Marc, call (707) 489-5561. You can reach out to Marc Yaffee on his contact page, email him at info@bookmarcnow.com, or connect with Marc directly via LinkedIn.