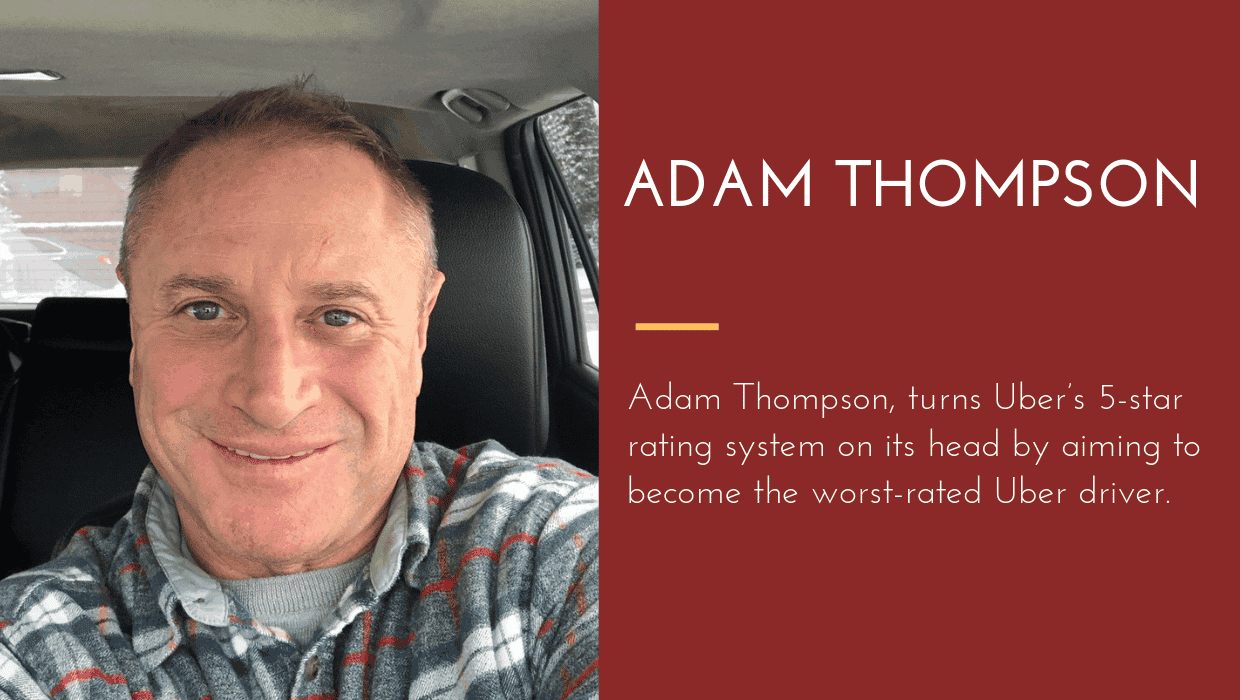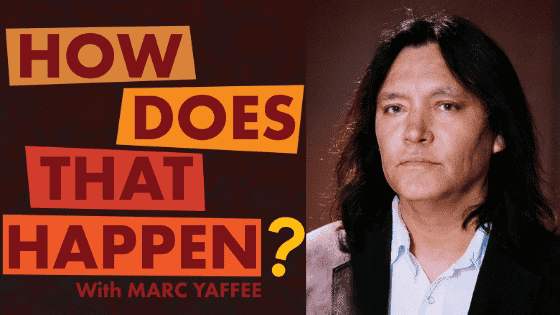 How Does That Happen?
World's worst Uber driver? You heard that right! I launched my new podcast, How Does That Happen, to explore the mindsets, behaviors and motivations of people who hold some of the most unusual records. Comedian Sammy Obeid, who performed 1002 consecutive nights of stand-up in a row and Molly Schuyler, a mother of four, who holds a number of competitive eating records, including eating over 500 chicken wings in 38 minutes.
Like Sammy and Molly, when you think of record holders, you think of people trying to extend their abilities and physical energy to reach a pinnacle of success and a monumental achievement to humanity endurance. Slugger, Babe Ruth with his original home run record. Or explorer, Sir Edmund Hillary, the first man to scale Mount Everest. In fact, humans have been seeking to break new ground and reach new milestones since the beginning of recorded history. Turns out though, there are some humans who don't strive to be the best or most recognized for a positive achievement.
The Worst Uber Driver Ever?
In fact, in Adam Thompson's case, he's striving to be the worst at what he does. Adam lives in the Minneapolis area and drives for Uber. Unlike the average driver trying to maximize their income and their five-star ratings, Adam has a stated mission is to become the worst rated Uber driver.
Just like it takes a special mindset and attitude to chase great records and achievements, Adam too has a special mindset and attitude that may just get him first place on his race to the bottom.
You may have had one or two awful experiences with an Uber driver. In Adam's case, however, he's decided to make every passenger experience in his vehicle awful.
I'm not sure why a human being would seek such a less than lofty achievement but I am going to find out in the upcoming episode, "Worlds Worst Uber driver?" of my podcast, How Does That Happen. You can subscribe and listen on iTunes by CLICKING HERE.
Where can I see Marc Yaffee Live?
If you're interested in seeing Marc perform live, check his calendar to see when he'll be appearing in a city near you!
Book Marc for Your Next Event
Marc Yaffee is ready to make your next event laugh-out-loud funny. Marc has numerous endorsements and personal testimonials. For more information, you can view his resume.
To book Marc, check out his contact page or call (707) 489-5561. You can also email him at info@bookmarcnow.com or connect with Marc directly via LinkedIn.